How LDI is Different – Our Core Values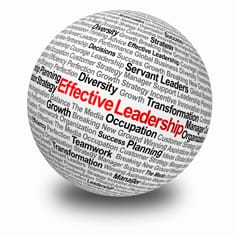 LDI differs from other executive coaching and team development firms in these core aspects:
LDI takes on a limited number of engagements and therefore delivers a high quality of service and consistency in our programs. In fact, 90% of the time LDI principals will be delivering the services directly to your company.
We provide, as part of our

Executive Leadership Coaching Program

, the option of both a male and female coach at no additional charge.
Our partnership approach to client service includes addressing real-time issues that occur between scheduled meetings at no extra cost.
We are all about metrics. We measure individual "

leadership versatility

",  organizational productivity, morale, engagement and cohesiveness both pre and post program.
Everyone on LDI's staff has over 15 years of experience in Executive Leadership Development.
In all of our executive leadership development work we establish goals and objectives for every engagement. These become LDI's deliverables back to the participant and the company.
LDI is unique in that we focus on building

Leadership Versatility

in executives rather than focusing on derailers.
Our comprehensive approach goes beyond the individual to encompass the team and larger organization through team coaching.