LDI's experience working with executives spans start-ups to Fortune 1000 corporations. We have worked with numerous Silicon Valley high-tech corporations as well as companies in the biotech, medical device, legal, retail, financial, construction and communications industries. The list below represents just a sampling of the organizations we have served.
Want to know what our clients think about working with us? Read testimonials here.
---

Yahoo!
Yahoo! is a premier global internet services company. They have a world-wide brand. They are headquartered in Sunnyvale, CA in the Silicon Valley.
---

Boston Scientific
The world's largest medical device company dedicated to less-invasive therapies. Its products and technologies are designed to reduce risk, trauma, cost, procedure time and the need for aftercare.
---

Cisco Systems
The worldwide leader in networking for the Internet. Cisco's solutions are the foundation of the Internet and most corporate, education, and government networks around the world.
---

Gilead Sciences
Gilead Sciences is a biopharmaceutical company that discovers, develops and commercializes therapeutics to advance the care of patients suffering from life-threatening diseases worldwide. The company has seven marketed products and focuses its research and clinical programs on anti-infectives.
---

Microsoft
Microsoft is an American multinational computer technology corporation. It develops, manufactures, licenses, and supports a wide range of software products for computing devices.
---

SAP
Headquartered in Walldorf, Germany, SAP is the world's largest business software company – with more than 51,200 employees in more than 50 countries worldwide.
---

Rambus
A leading & established chip and systems solutions provider. Rambus® has been providing leading chip and system companies with interface solutions that deliver higher performance for a broad range of consumer, computing and communications applications.
---

Citizens Bank
Citizens Bank, a trusted financial institution, offers a wide range of banking services, emphasizing customer-centric solutions and community commitment.
---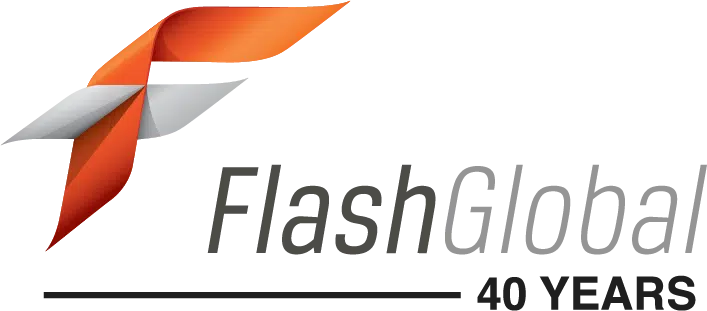 Flash Global Logistics
Flash Global Logistics specializes in end-to-end supply chain solutions, ensuring timely deliveries with a focus on efficiency, reliability, and global reach.
---

Specialized
Specialized Bicycle Components, Inc. is the largest bicycle company in the world. It was founded in 1974 by Mike Sinyard and is based in Morgan Hill, California.
---

Hewlett Packard
HP is an American multinational information technology corporation headquartered in Palo Alto, California, United States. It provides hardware, software and services to consumers, small- and medium-sized businesses and large enterprises, including customers in the government, health and education sectors.
---

EMC
EMC is a global leader in enabling businesses and service providers to transform their operations and deliver information technology as a service (ITaaS).
---

Dropcam
Dropcam is a cloud-based Wi-Fi video monitoring service with free live streaming, two-way talk and remote viewing that makes it easy to stay connected with places, people and pets, no matter where you are.
---

Cloudera
Cloudera is the leader in Apache Hadoop-based software and services and offers a powerful new data platform that enables enterprises and organizations to look at all their data.
---

Levi Strauss
Levi Strauss is a privately held American clothing company known worldwide for its Levi's brand of denim jeans.
---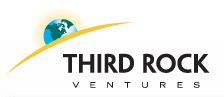 Third Rock Ventures
Third Rock Ventures was founded in 2007 with the mission to launch transforming companies.
---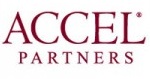 Accel Partners
Accel Partners commands more than three decades of experience building and supporting hundreds of startups and growth-stage technology companies.