LDI Coaches
LDI coaches bring candor, an emphasis on action that leads to results and a toolkit that enhances the leader's confidence and leadership versatility. Former corporate clients have included: SAP, Hewlett-Packard, Juniper Networks, Gilead Sciences, EMC, Yahoo, Levi Strauss, Specialized Bicycle Components, EMC, Dropcam and Cloudera.
---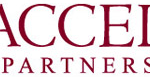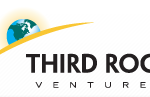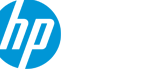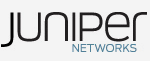 ---
Do we deliver on our promises? Take a look at what our clients say about us…
---
"LDI has worked with our company for several years now to provide coaching to individuals and team building for groups. LDI is excellent at figuring out what individuals or teams need to work on, identifying the best strategies for making improvements, and following through with the coaching or facilitation. They use various feedback…..
Read more…
---
Christine McKinley
Sr. Vice President, Human Resources – Cell Genesys, Inc.
"I've worked with LDI quite a bit. We used them for individual development planning and coaching, organizational development, change management and strategic business consulting.
Read more…
---
Marty Robins
Sr. Director, Executive Engagement – Microsoft Corporation
"LDI has provided applicable tools that have helped give me the time I needed to make better choices in the moment. Their genuine interest in my growth and unfailing support of my efforts created an atmosphere of trust that bolstered the courage I needed to risk trying methods outside of my comfort zone.
Read more…
Click here for more testimonials.…